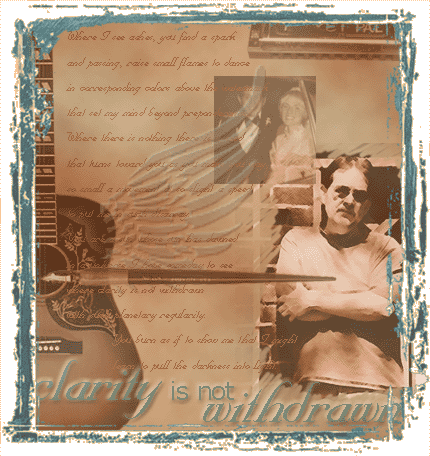 Hello! Shalom! Hola! Bon jour!
Dia duit! Marhaba salam alekom!
Guten Tag! Bon journo! Jambo!
Saluton! Boa vinda! Welkom! Goddag!
Welcome, everyone!
Karl Williams writes songs of all sorts (love songs, country songs, popular songs, kids songs, and songs for the self-advocacy movement - the civil rights work of people with cognitive disabilities); books (fiction and nonfiction); stories; poems - and most recently a play.
Some of the above has been published and is available for sale - of course.
Please use the buttons at the left to find out more.
We hope you'll bookmark this site, and we invite you to add your name and email address to our mailing list:
GREENE STREET RECORDS
15 Slocum Ave.
Tunkhannock, PA 18657
cannylark@aol.com
www.karlwilliams.com
570-836-0408